Furbo Dog Camera Review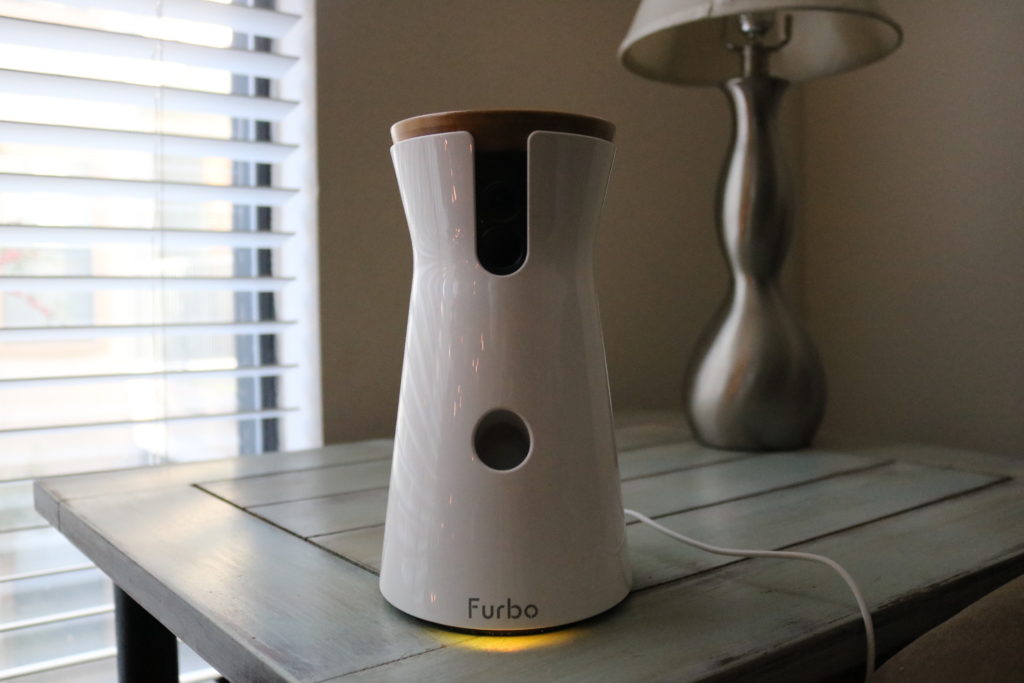 I've wanted a Furbo for YEARS now but couldn't bring myself to get it. It's definitely an investment but we waited until Black Friday / Cyber Monday because they had their biggest sale yet!

It was $134.99 when it's normally $249.99. A STEAL.

I told Chance it's what I wanted for Christmas this year and that was it. Next thing I knew, it was at our door.

Can we first start off and say how incredible not only the packaging but the quality of the product is? And it's beautiful enough to look like decoration in the house! Initially, I was very pleased!

The instructions were very simple + straightforward and I was able to get it synced to my WiFi in minutes! Before I got my Furbo, they made sure to send me tips and videos on how to set it up and also how to get your dogs used to what this thing is.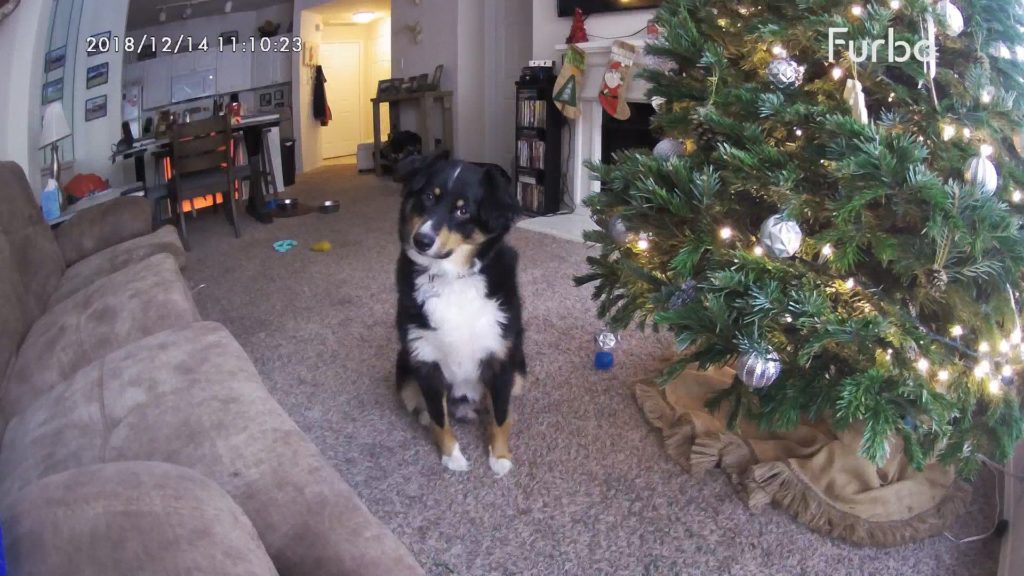 At first, Dawson was a bit scared of the noise but as soon as he saw treats, he was interested. I put it in a few different spots before finding where I believe it'll be best for when I'm not here so I can see what's going on.

I chose a spot in the corner of my apartment where I'll be able to see the couch, the door and even the ottoman that Dawson lays on to look out the window for squirrels.

I kept throwing treats to get them used to it and after a few minutes, they both were staring at the Furbo, waiting for treats to be thrown. They even laid down by it, expecting more ? I'm very excited to do this when I'm at work!
The Review
I was so excited to get to work so I could test this baby out. Chance and I did go outside and pretend we were gone the night we got it to see what the dogs would do but I think they knew we were still there.

I love how Furbo notifies me when my dogs are barking so I can go check in on them! I also love how there is night vision so I can see them at any time of the day.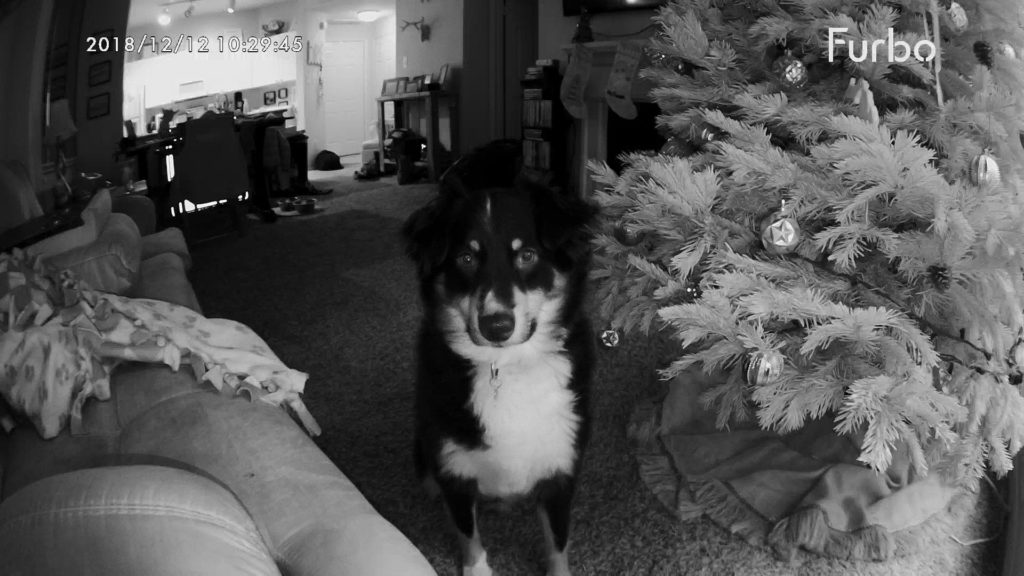 It is also kinda heartbreaking in a way seeing them lay by the door, waiting. Makes me want to leave work and go home and cuddle them. Then again, I always want to do that.

Final Thoughts
If you ask me, should I get one? I would say yes. Yes, it's an investment but it gives you peace of mind to see what your dog is doing when you're away. You can even talk to them! I always ask Dawson to sit on camera and then throw him a treat. He loves it! He sits in front of it just staring ?

Also, don't be upset if one of your dogs doesn't have any interest in it, cause Trigger doesn't AT ALL. He could be laying on the couch right next to it and I'll throw a treat and he doesn't even move. Dawson comes running!

You can save 46% on a Furbo until 12/25/18! Order yours here.
---
---