Third Anniversary Party with The Barkday Planner
I can't believe it's already been over three years since I started The Bark Blogger. Back in 2018 when I started this blog, I didn't know where it would take me and it has been such a fun journey!
I knew I wanted to do something special for this anniversary and I took it upon myself to start reaching out to places, companies, etc to plan it myself. When I realized how much work that would be on top of everything else (#life), I knew I couldn't do it myself ? I reached out to my friend Amanda of @_thefuramigos_ (we had only ever talked on Instagram) who recently started a pawty planning business. She's located in Houston but will travel!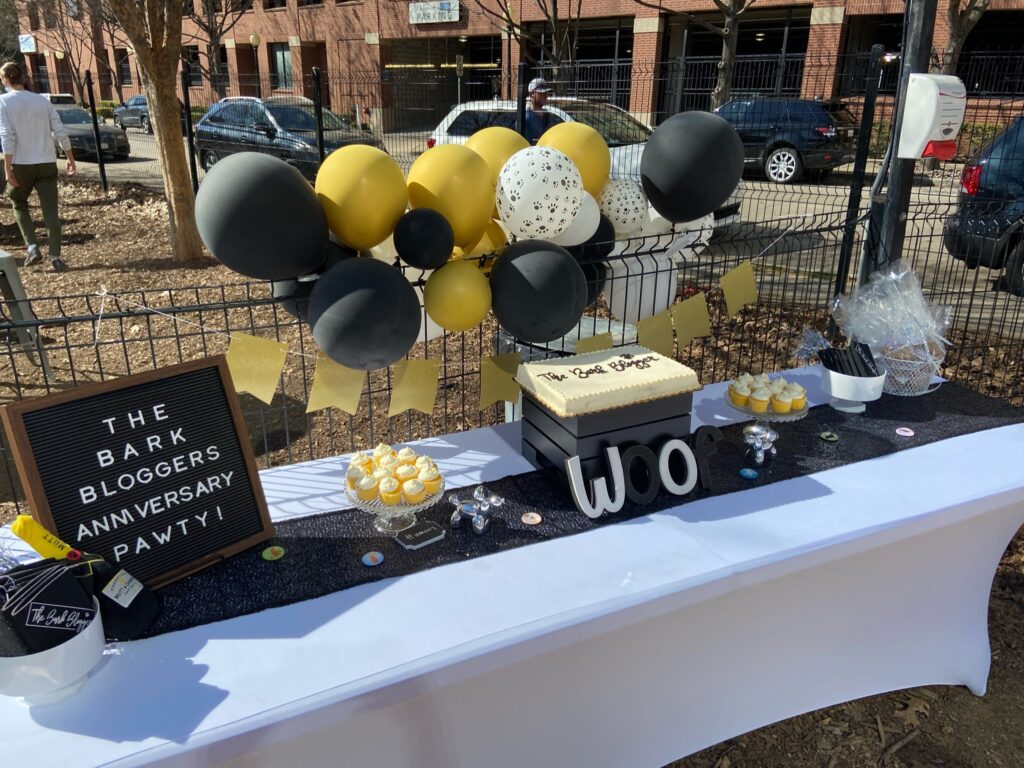 Her business is The Barkday Planner. She plans barkdays, adopiversaries, doggy celebrations and more! She had never done a blog anniversary party but she was so excited about the idea of planning it. So, we picked a location and date and she got planning!
The original party was scheduled on the actual anniversary of the blog and had to be postponed because it SNOWED in Dallas. Luckily, we were able to reschedule a couple weeks later.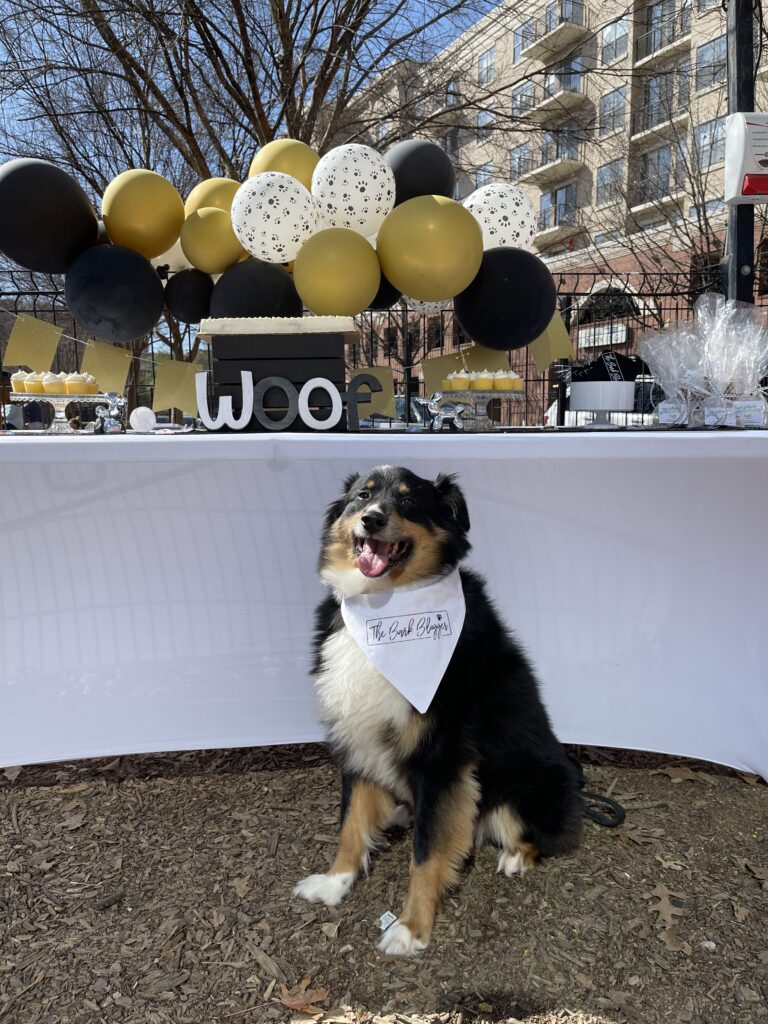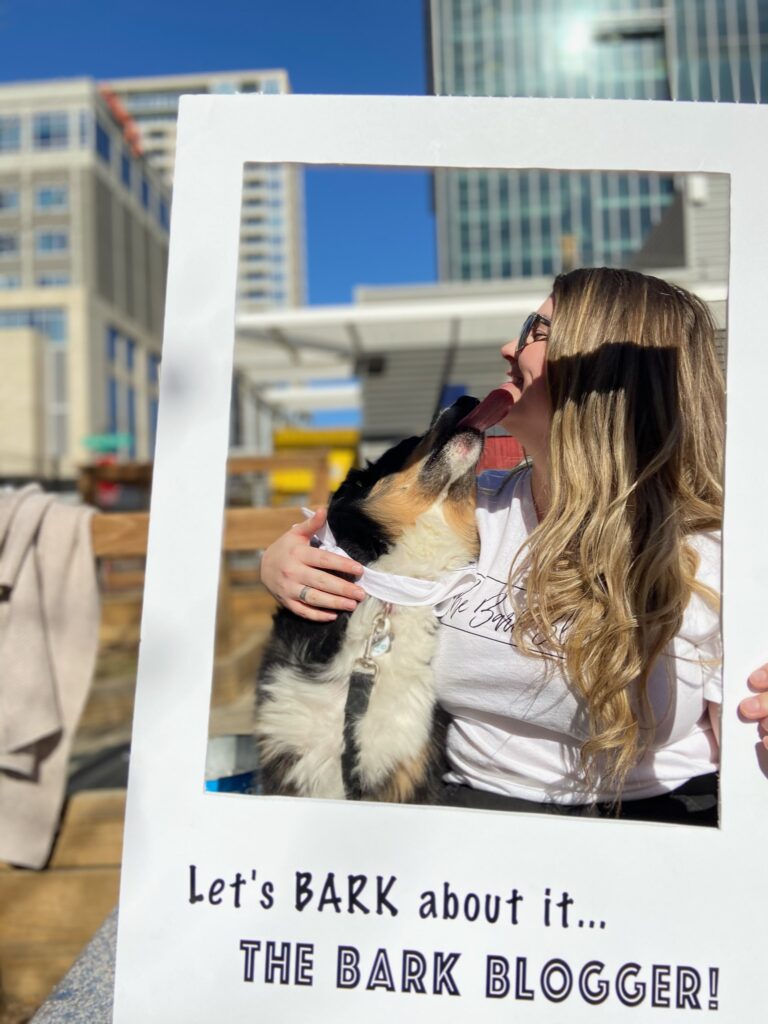 I also wanted a rescue to be there since that is a passion of mine too so we had German Shepherd Rescue of Texas come out! They brought four sweet doggos that had either been adopted or were being fostered. Please check them out if you're looking for a german shepherd. They're incredible!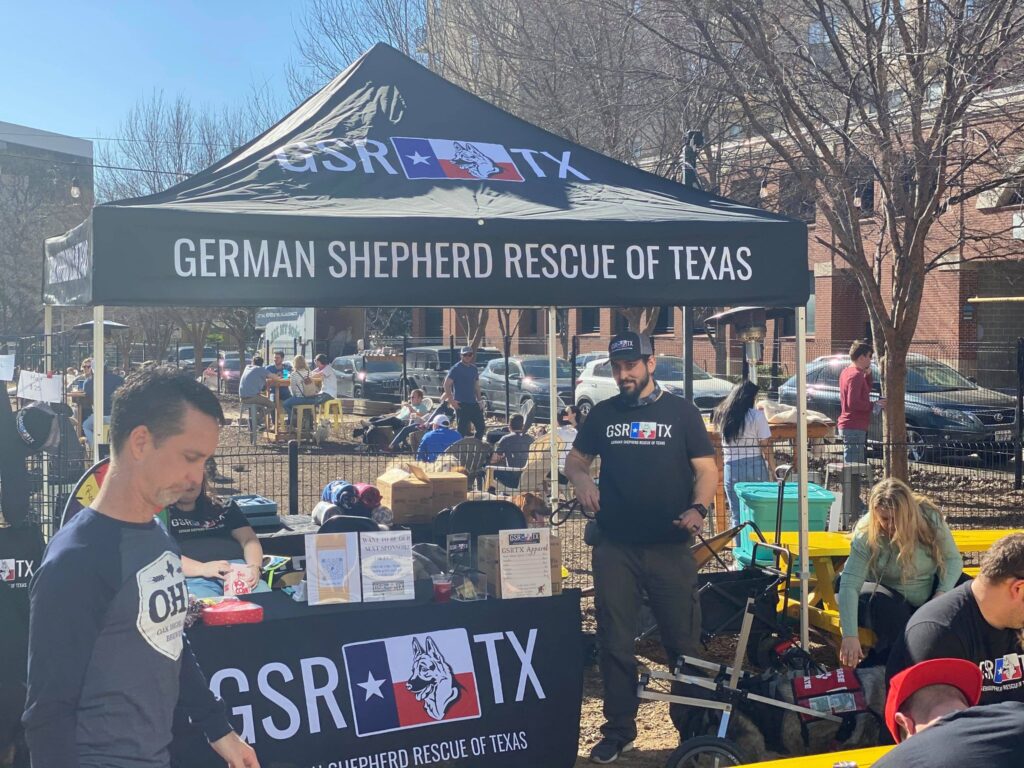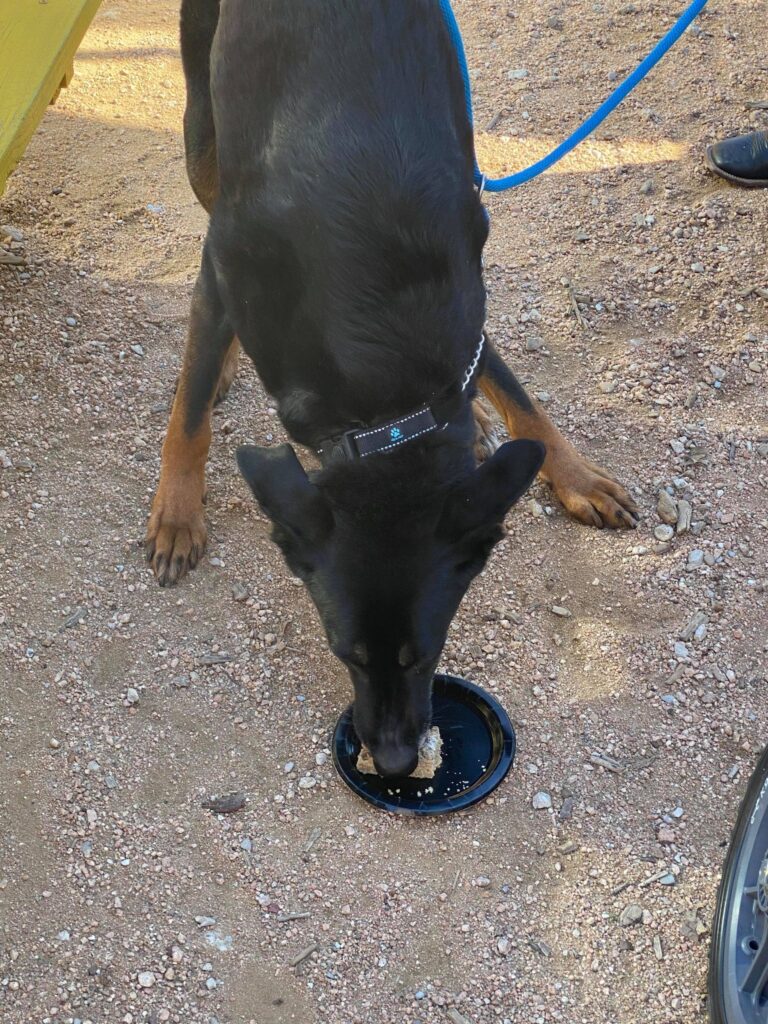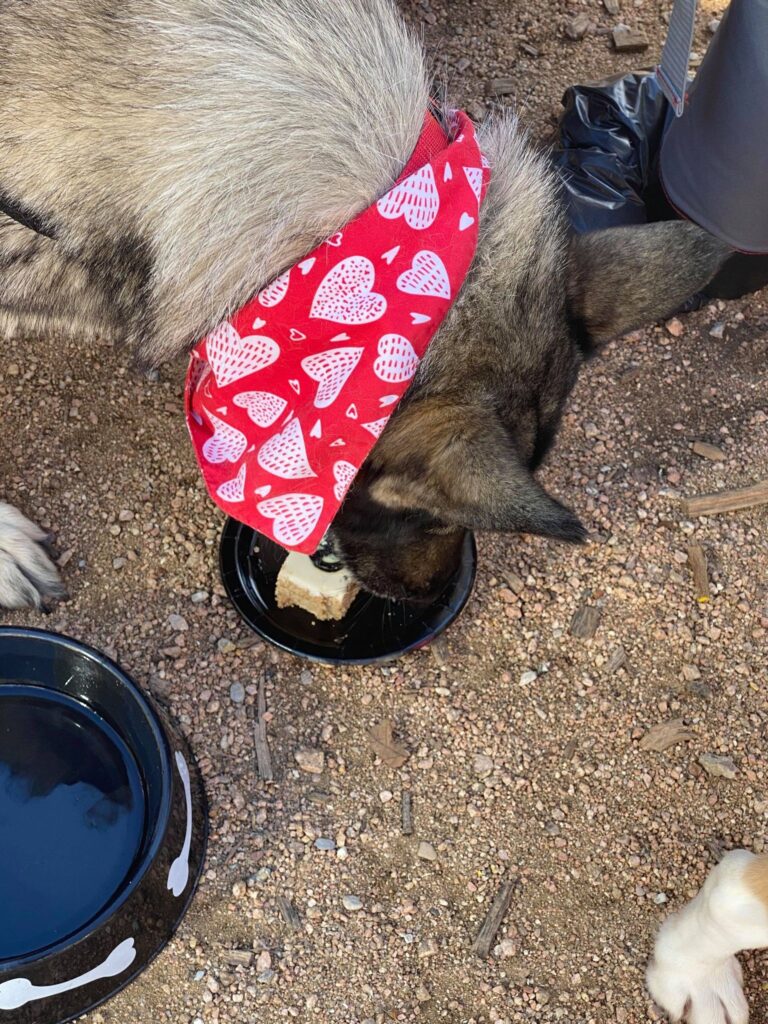 I can't even begin to thank Amanda for all the work she did planning and for coming to Dallas for the party! Even though it was a bit windy that day, we were still able to get some great photos of everything before it started flying around Mutt's ?  Enjoy some of the photos from the event and as always, you can see more on my Instagram (there is a story highlight from the party there).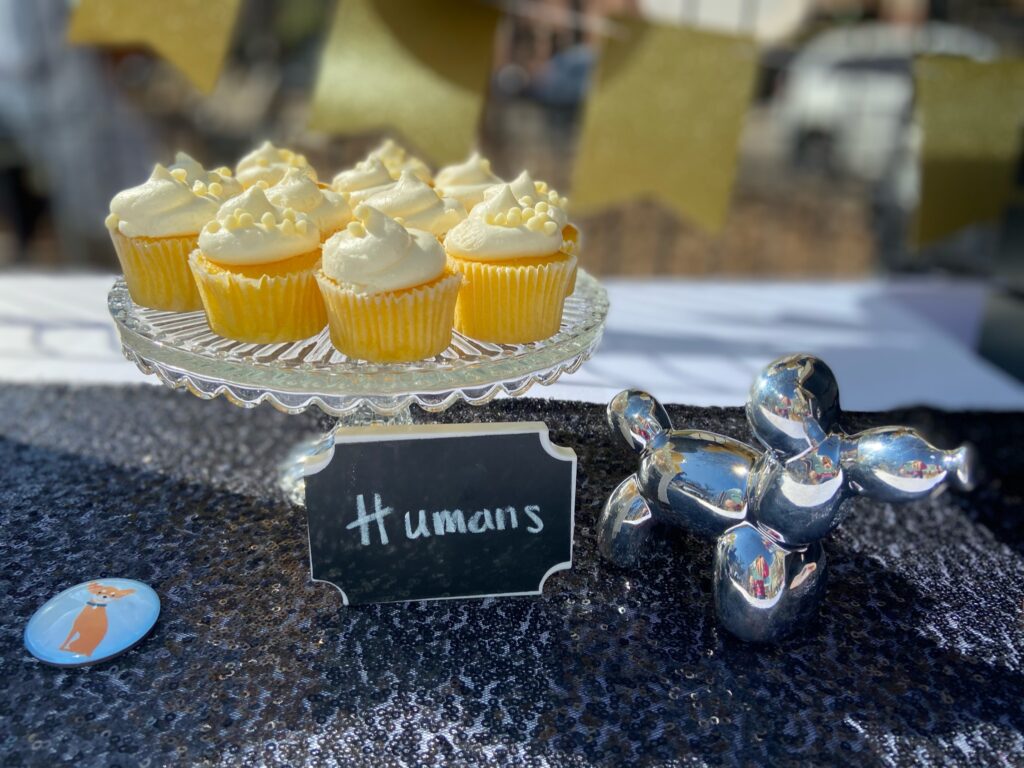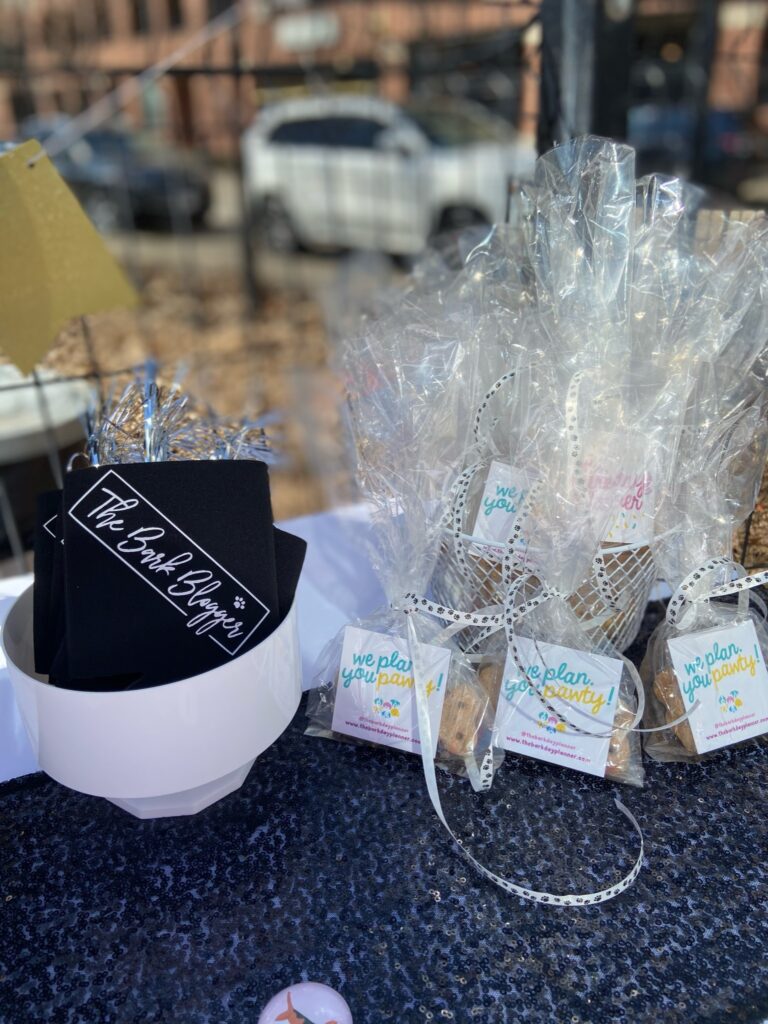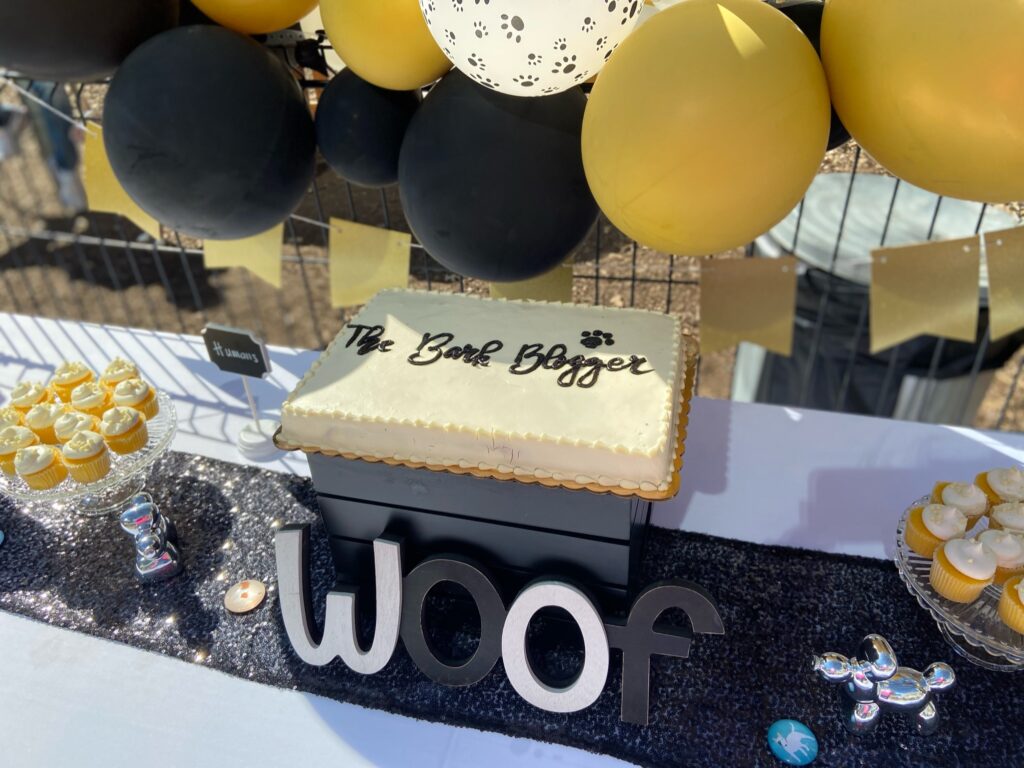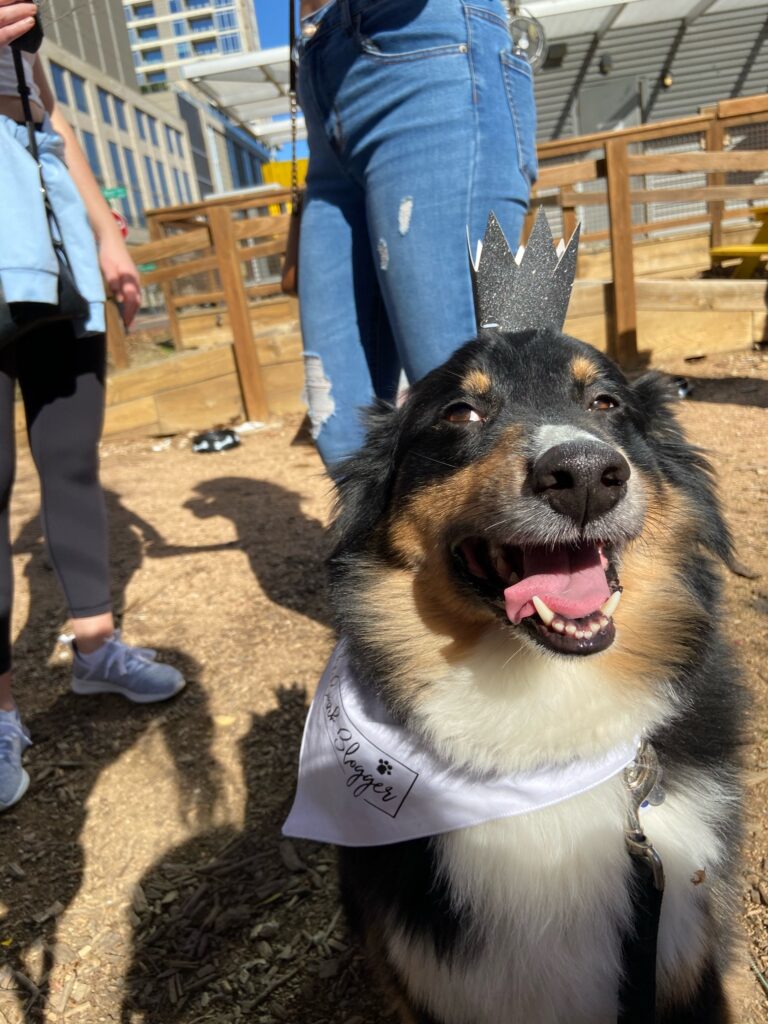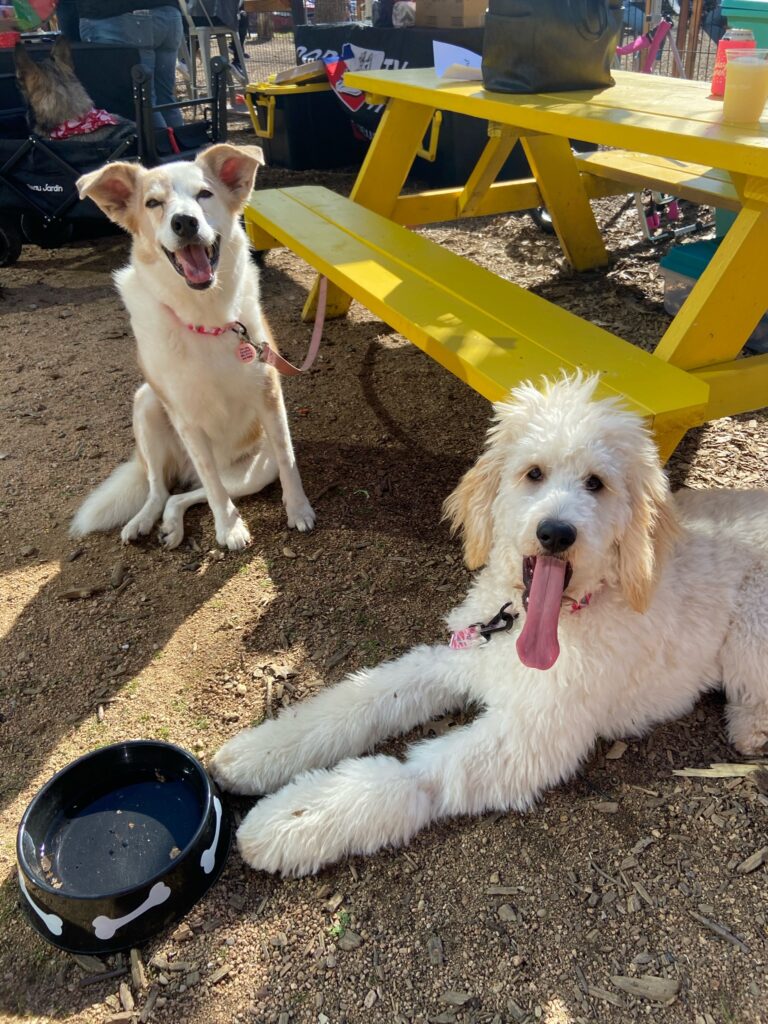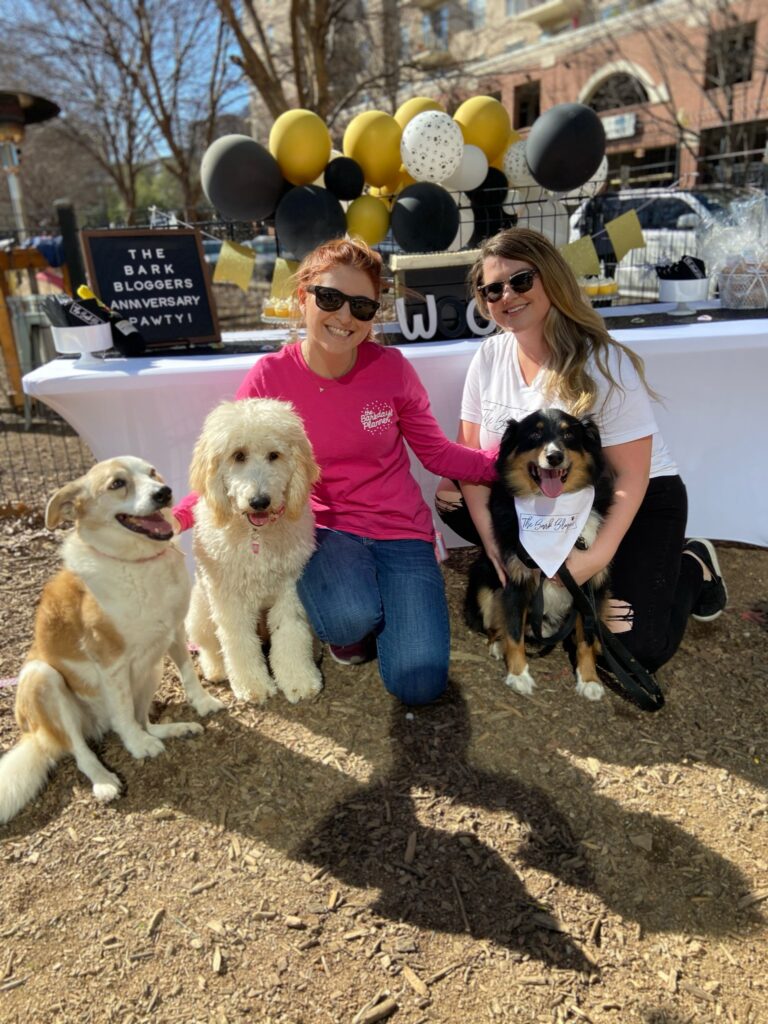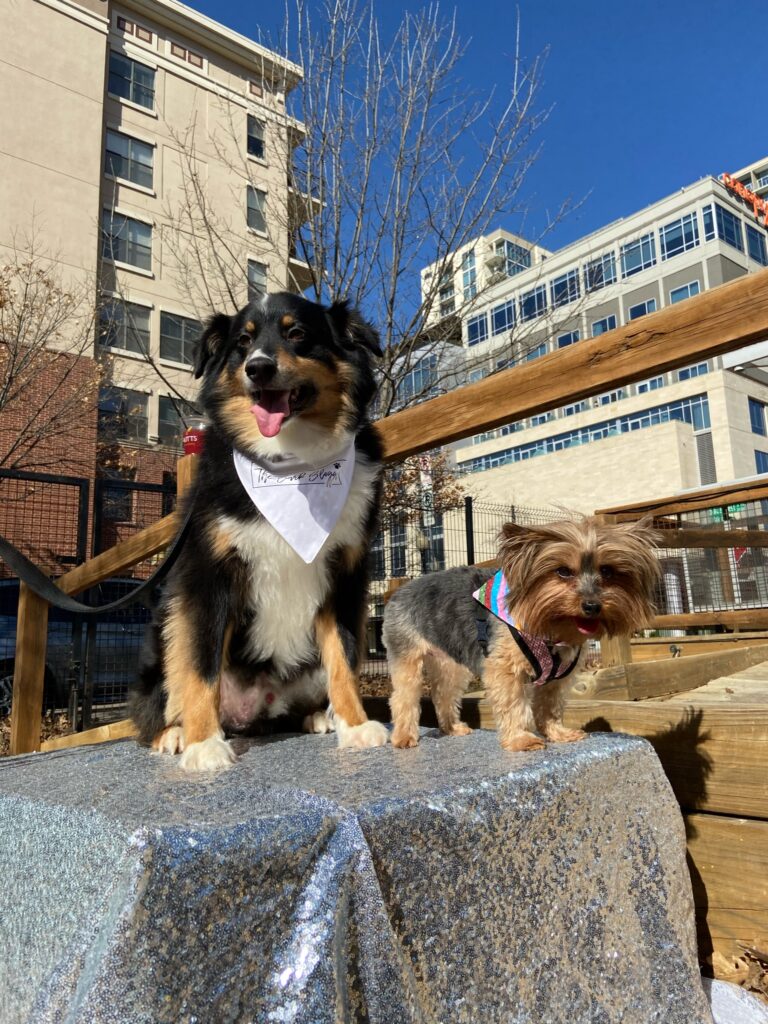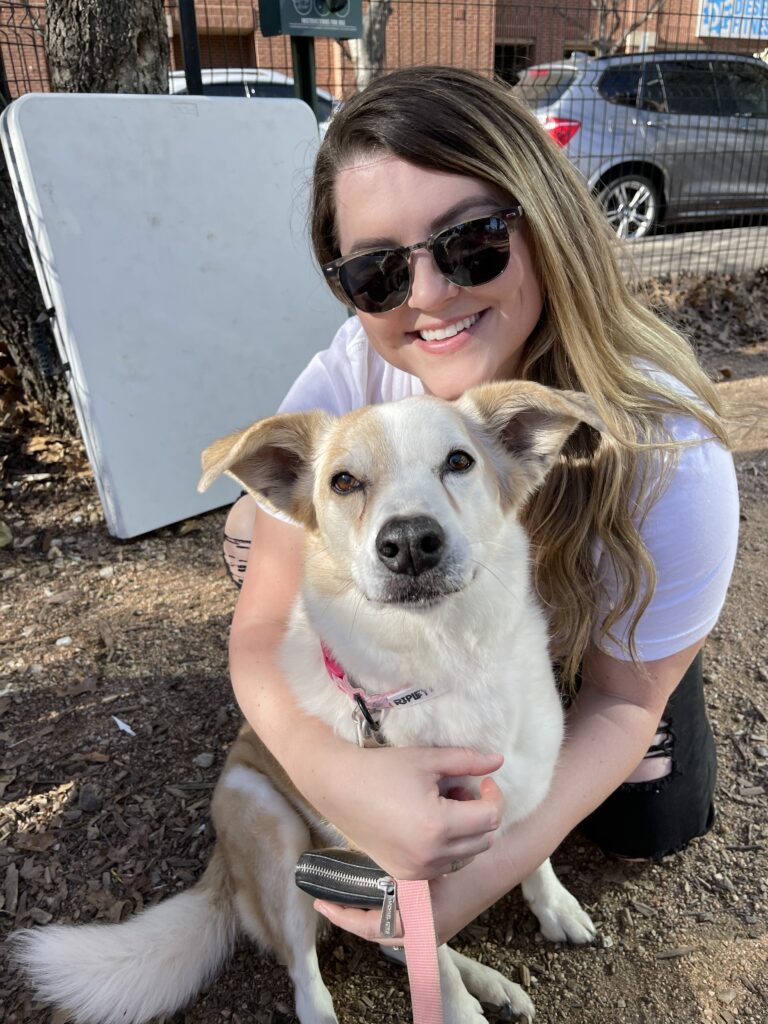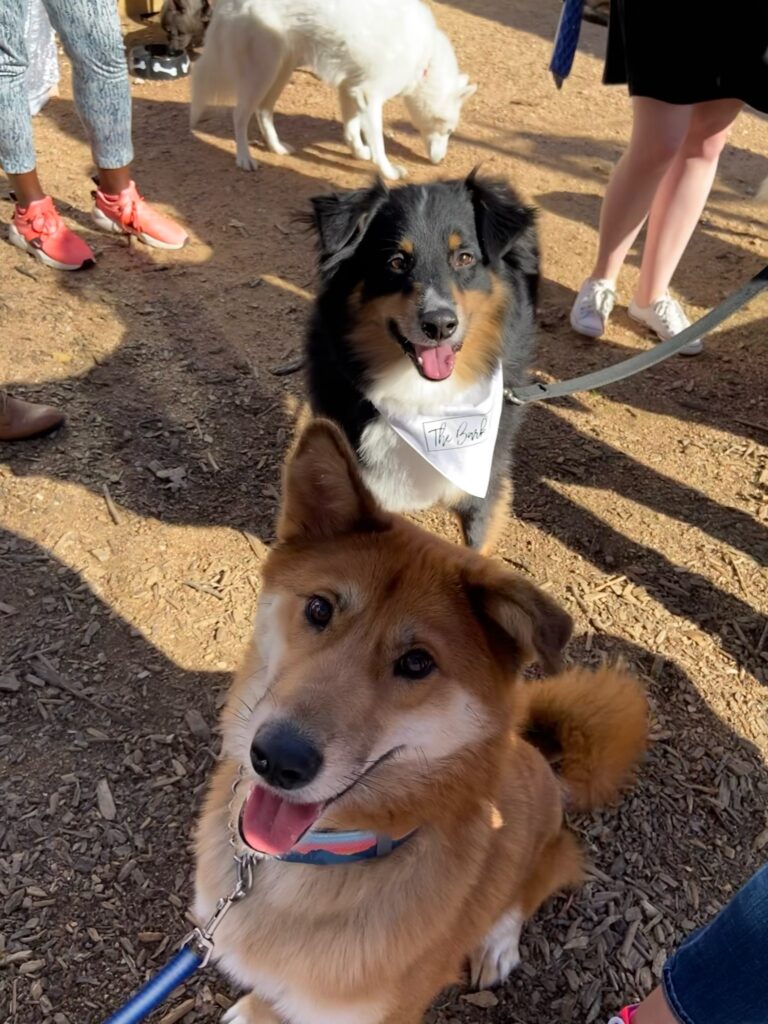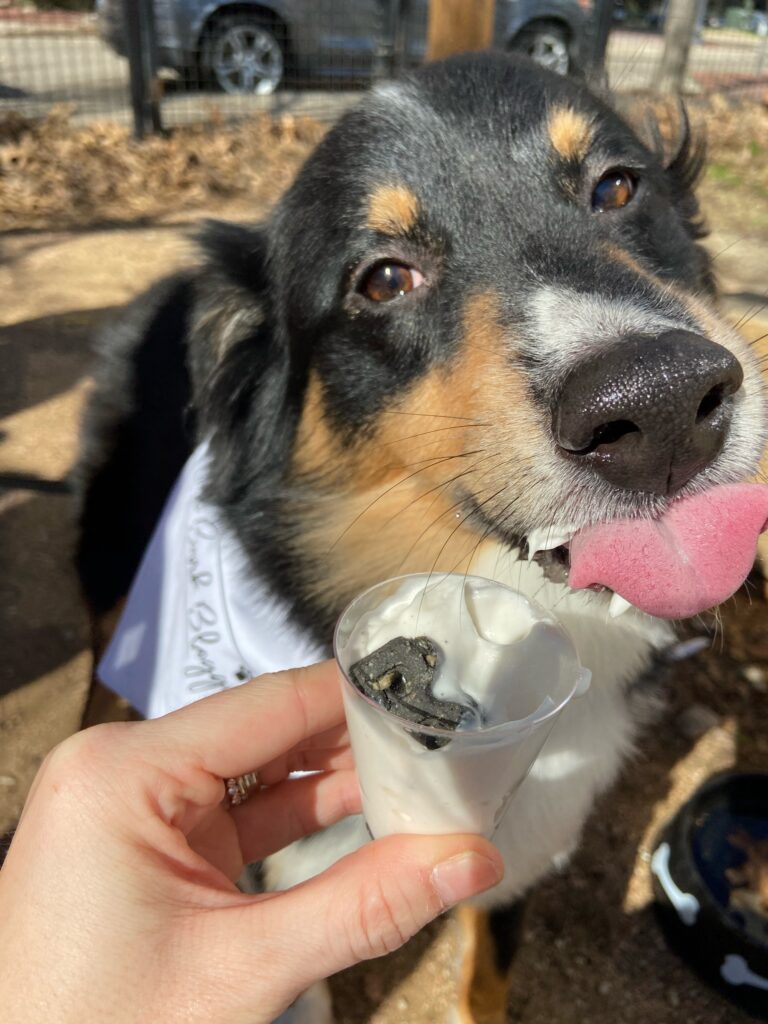 ---
---